The Important Thing
By Z Zoccolante
My first day of a new job and I'm on my way to drop my dog off. I woke up at the morning crack of dawn, which not my jam. My dog and I pile in the car.
On the 405, traffic comes to a dead stop and for the next 45 minutes my car moves exactly 10 feet. Annoyance and anxiety drip through my skin like water. My dog sits in the passenger's seat, furrow along her brow, as I raise my voice a few times in frustration.
We crawl at a snail's pace and then cars begin to merge left as they close the highway I need. As I move past, a huge semi-truck is mangled over the concrete guardrail in pieces everywhere, looking like a train wreck.
I hand my dog off and get back in my car only to realize that they have shut down the entire PCH. At least 50 cars pile along the side of the road as people stand on the sidewalks, cars honk and I half give up as I circle my car around and text the staff thread. Someone drops the road I need to backtrack to as I ask someone at a booth what happened. Fatality he says, and I nod as it sinks in.
Arriving at work, only 1.5 hours late. It's been a morning as I jump right into the newness of everything. But as the day moves on the morning slips back in. Fatality. Someone woke up this morning not realizing that this would be their last day on earth this time around.
A play from my acting class pushes its way into my consciousness remembering my classmates standing like invisible angels on either side of the stage as another man eats a bowl of cereal and they count down the number of spoons he has left in this life. 
That has stuck with me years later and pops up at strange points in time. How many more sunsets, more times I rub bright green blades of grass between my fingers, how many more ice cream cones or drives parallel to the ocean?
These things weave through my mind and I realize that if this was the last day my priorities were askew. The most important thing was being loving to, and spending time with, my dog and being content with simply being in the car together.
Those are the moments that we remember. I think it's these that we'll watch in flashes after we die. Sort of like the ending of American Beauty, when we finally see all the things that really matter.
And with this I'm offered the opportunity to pay attention. To be present. To fact check – what's the important thing right now?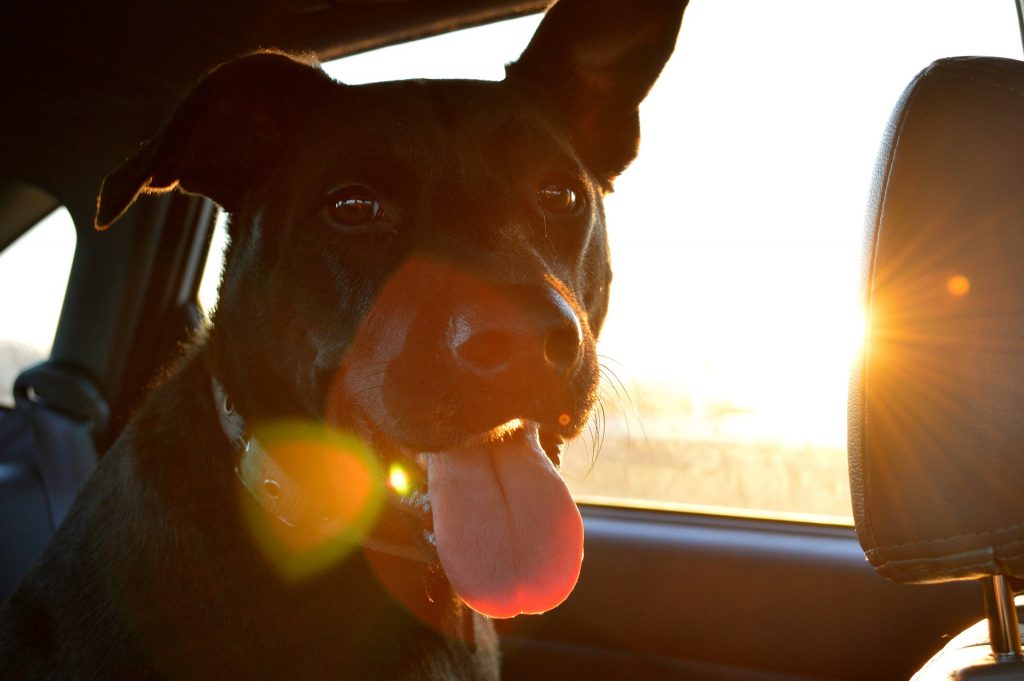 With Love,
Z ;)