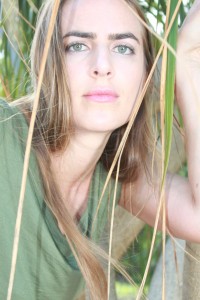 Hi, I'd Love to Hear From You. Please contact me to . . . 
If you'd like to coaching with me: Leave a private voicemail at (310) 853-3271. Check out my coaching page to see what I do.
Interviews/Podcasts.
I get excited about learning and sharing new secrets and wisdom. If you have a fun/informational show or podcast on the topic of women's issues, eating disorders, and body image, I probably want to be a part of it. Let's connect.
View my Media Kit.
Invite me to be a part of your latest film project (To contact me directly for independent projects see contact form below.) Check out some of my work, headshot, slate, and representation contact at my official page or IMDB.
Speak at your event.
Check out my Featured Workshops & Presentations.
Hire me for writing opportunities.
I'm a contributor to The Huffington Post, Psych Central, Adios Barbie, and Peaceful Dumpling. My short stories have recently published on Midnight Circus, Literary Orphans, Tryst Literary, and more. View full Publications.
Show "Contain the Cry" at your school, group, or program.
Contain the Cry is a powerful, award-winning short film about the power secrets possess when kept silent. It's an inspiring story of two high school girls whose new friendship gives them the courage to seek help for their issues. Discussion questions available. Film is 35 minutes.
Guest post on my blog.
Obviously read my blog to familiarize yourself with the content. If you've written something that fits with the topics I cover, I'd be excited to read it for potential posting.
Thanks for taking the time to get in touch. I look forward to hearing from you.
Contact me on the form below, or via email at z@zzoccolante.com.
With Love,
Z :)