Author, Actress, Fairytale Dreamer
Z Zoccolante is an author, actress, and fairytale dreamer. She spent her childhood in Hawaii merging reality and fantasy by blending the worlds of books, writing, and playing "make pretend." In high school she developed a dysfunctional relationship with anorexia and bulimia, which overshadowed her next decade. After the twisting war, she won her happily ever after and now uses the knowledge she gained from her experiences to inspire people and deter others from the pointless path of skinny.
You can learn more about her in the brief biographies below.
Contact
Z Zoccolante – z@zzoccolante.com
Literary Agent
Robin Mizell of Robin Mizell Ltd.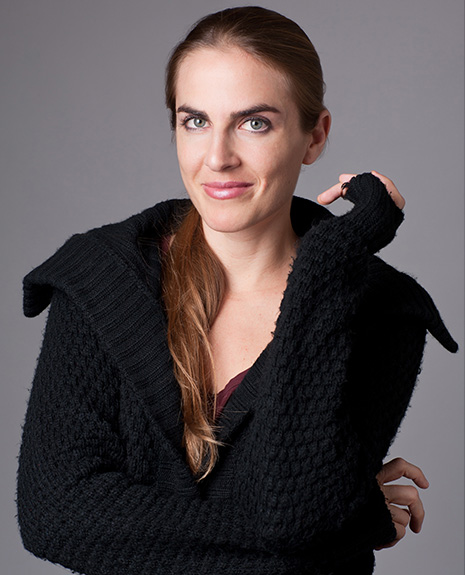 Professional Photo
Photo credit: Tracy Wright Corvo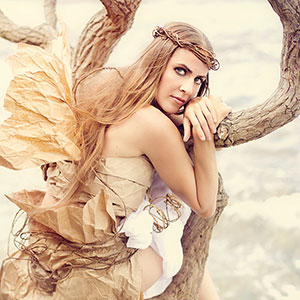 Fairy Photo
Photo credit: Lisa Chaly
Short Author Bio
Aloha. I'm Z. I grew up in Hawaii where I love sunshine, beach camping, and shave ice. If we can talk about dark gritty, stuff and laugh in between, we'll probably be best friends.
Currently, I'm a LA-based writer and grad student specializing in substance and behavioral addiction.
I created this site to share the most important things I've learned in my own recovery from my eating disorder. I'm also here as one example to prove it's possible for you to recover completely from your addiction.
In the works: My recovery memoir and podcast!
Long Author Bio
I'm Christen Zoccolante: Author, Actress, Fairytale Dreamer. I go by Z. I grew up in beautiful, warm Hawaii reading and "make pretending" as my favorite pastimes. My Pinterest boards reveal my fascination with magical kingdoms and interesting villains, as well as my love of dark humor. I love to laugh and eat chocolate chip cookies, not necessarily at the same time.
In my teens, I experienced the common yearning for perfection, which led to many years fraught with a secret eating disorder. A shy loner in high school, I camped out in the locker room and filled notebooks with confessions, poems, and stories.
I left Hawaii and earned a screenwriting degree at Loyola Marymount University in LA, backpacked through Europe, and studied in Germany. I've lived in a van and on a boat, and joke that the one remaining residence that would complete the triangle is a tree house, which I hope to live in someday.
After college, one magical night at a bar, I met the man who had no idea he would end up marrying me and my eating disorder. The eating disorder almost ended up destroying me and our marriage but I won my happily ever after on my own terms. My debut memoir, including all the complex truths I wish I'd known when I was younger, will help those trying to recover from eating disorders and other addictions.
My writing has appeared in various publications, and in the past year at Healthyplace.com on their Surviving ED blog.